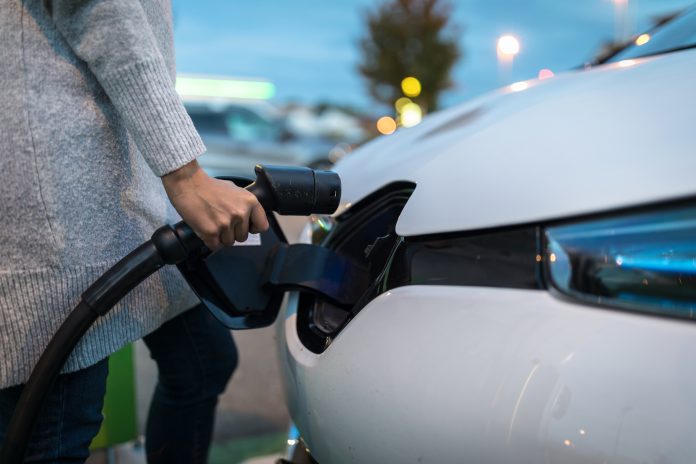 Rising electricity prices, inflation and the scarcity of raw materials have cast doubt on the future prospects of electric mobility. What is the future of the electric car?
A recent report based on forecasts by futurist Lars Thomsen shows what the future of electric mobility will look like by identifying key market trends.
Is the development of electric mobility in danger? Rising electricity prices, inflation and the scarcity of raw materials call into question the future prospects of electric mobility. But if you look at future market developments in Europe, the United States and China, electric mobility is progressing worldwide.
According to SMMT data, a total of 1.61 million new cars were registered in 2022 in the UK, with 267,203 battery electric vehicle (BEV) registrations accounting for 16.6% of new car sales, and 101,414 plug-in hybrid electric vehicles (PHEV), representing 6.3% of new car sales.
Battery electric vehicles have therefore become the second most popular powertrain in Britain. Today there are around 660,000 electric cars on the road in the UK and 445,000 plug-in hybrids (PHEV).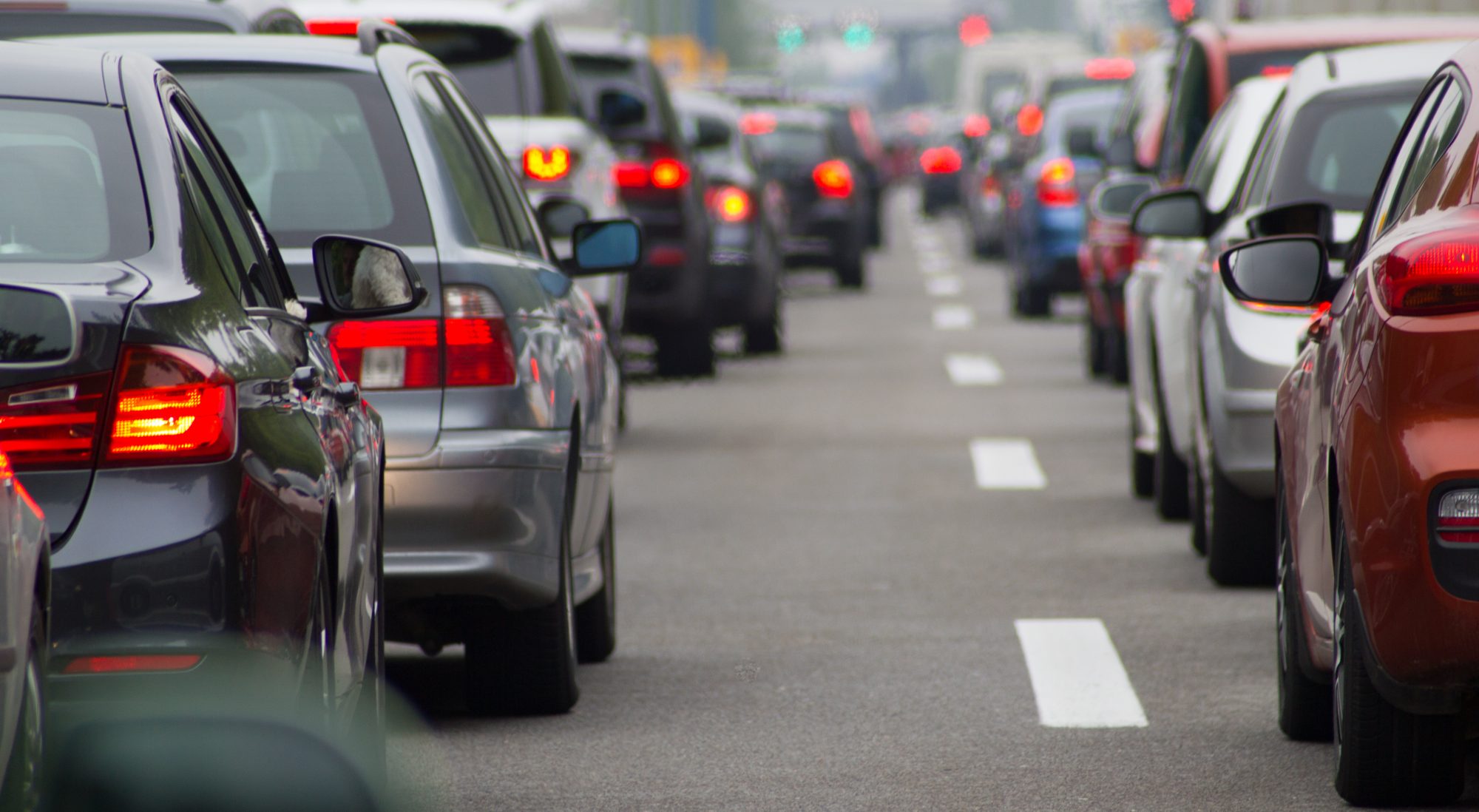 1.61 million new cars were registered in 2022 in the UK
A Juice Technology report based on predictions by futurist Lars Thomsen confirms that the share of electric vehicles continues to rise, and not just for cars, but also for public transport and heavy trucks. The tipping point at which electric buses, vans and taxis become more cost effective than diesel or petrol vehicles is approaching. This will make the decision for electromobility interesting not only from an ecological point of view but also from an economic point of view.
The tipping point at which electric buses, vans and taxis become more cost effective than diesel or petrol vehicles is approaching
Coping with the growing number of electric vehicles and not slowing down further development; however, a significantly extended charging network is essential. According to Lars Thomsen's forecast, demand in all three areas of charging infrastructure (highway, destination and home) is growing exponentially.
It has now become crucial to choose the right location and select the appropriate charging station for each site. If this succeeds, it will be possible to make money with the public charging infrastructure not so much with the installation itself, but with related services, such as the sale of food and drinks in the charging zones. .
What is the impact of high energy prices on electric vehicles?
Looking at the evolution of global markets, it seems that the trend towards increasingly renewable forms of electricity generation has never stopped and the costs of these energy sources continue to fall.
Currently, we have distorted prices in the electricity market because one energy source (gas) has made the price of electricity disproportionately more expensive (as well as other temporary factors). However, the current situation is not permanent, as it is closely linked to geopolitical and financial tensions. In the medium and long term, electricity will become less and less expensive, the more renewable energies will be produced and the more "smart" the electricity grids will become.
Electricity will become cheaper, the more renewable energies are produced and the more "smart" the electricity grids will become.
Decentralized power generation requires smart grids for the intelligent distribution of available electricity. Since electric cars can recharge at any time when idle, they will play a key role in the stability of the power grid by storing peaks in production. For this to work, however, dynamic load management is essential for all new charging stations that come onto the market.
The future of electric mobility lies in the charging infrastructure
There are striking differences between European countries regarding the state of development of charging infrastructure. In Scandinavia, the Netherlands and Germany, for example, infrastructure development is already well advanced.
The advantage of the charging infrastructure is that it does not take much time to build and install it. Roadside charging stations can be planned and built in weeks or months, while a home or work charging station takes even less time than that to plan and install.
So when we talk about "infrastructure", we're not talking about the time it took to build highways and bridges for nuclear power plants. For this reason, even countries that are far behind can catch up very, very quickly.
In the medium term, public charging infrastructure will be wherever it really makes sense for the operator and customers. The type of charging must also be adapted to the location: after all, what good is an 11 kW AC charger at a motorway service station if people only want to stop there for a coffee or a snack before leaving ?
However, a charger in a hotel or amusement park parking lot makes sense – even more so than a super-fast but expensive DC fast charger: parking lots of hotels, leisure facilities, tourist attractions, shopping centers malls, airports and business parks can be equipped with 15 to 20 AC charging stations for the price of a single HPC (high power charger).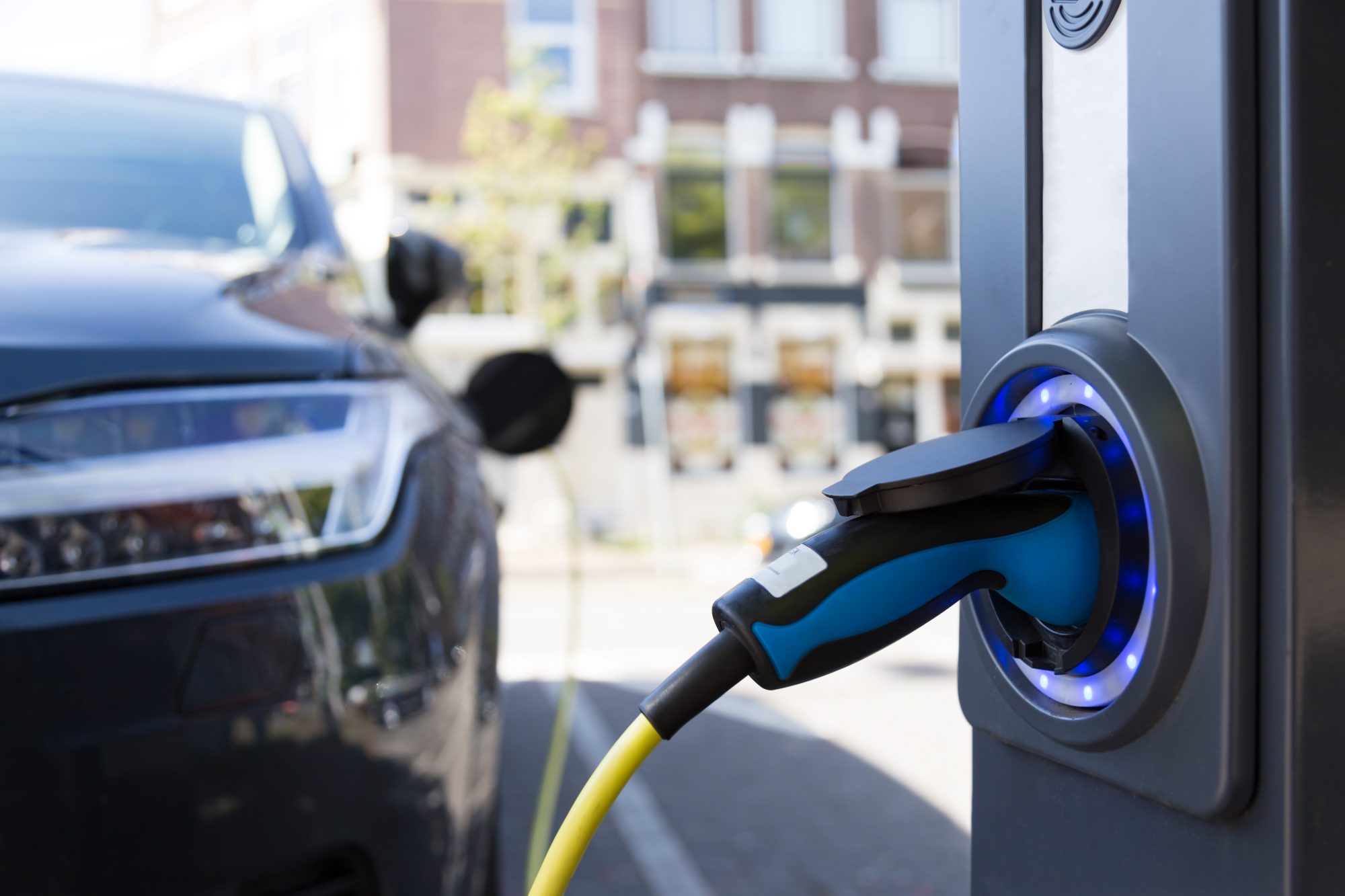 EV users confirm that for an average daily distance of 30-40 km (18-25 miles), there is no need to go to public charging stations. All you need to do is plug your car into a charging station at work during the day and at home at night, where it's usually left longer. In both cases, the electricity is alternating current (alternating current), which is slower and therefore preserves the battery for longer.
E-mobility must ultimately be considered as a whole. That's why the right type of charging station is needed in the right place. The charging stations then complement each other to form a complete network.
However, it is certain that charging at home or at work on AC will always be a cheaper alternative for users because by 2025 an increasing number of variable charging tariffs will be offered, reducing the price of charging on the Grid: Depending on the amount of renewable energy available on the grid, time of day or night and grid load, charging at these times will automatically cost less.
There are technical, economic and environmental reasons for this, and the benefits are mediated by semi-automated (smart) charging planning between vehicle, charging station operator and grid operator.
The electrification of heavy goods vehicles is progressing
While nearly 10% of all cars sold globally in 2021 were electric, global truck sales figures were just 0.3%. So far, electric trucks have only been widely rolled out in China, with government support. Other countries have announced plans to electrify trucks and manufacturers are expanding their portfolios.
We can expect to see more and more electric trucks on the roads by 2030
In terms of growth, we can expect to see more and more electric heavy-duty trucks on the roads by 2030. As the electric alternative to the diesel heavy-duty truck reaches its tipping point, that is, say when it has a TCO (Total Cost of Ownership) the choice will "switch" to electric. This inflection point will be gradually reached by 2026 in almost all use cases and operational scenarios. This is also why, according to forecasts, the adoption of electric trains in these segments is expected to have an even steeper exponential than what we have seen in passenger cars in the past.
US: EV market share expands from coast to inland
The United States is a region that has so far lagged behind Europe in terms of the development of electric mobility. Current figures suggest that electric car sales in the United States have grown rapidly in recent years, however.
The Inflation Reduction Act and high gasoline prices, not to mention many new and attractive products, for example, vans and pickups at all levels, have created new momentum for vehicle adoption. electricity in the United States. The already impressive market share of electric vehicles on the west and east coasts is now shifting inland.
In many segments, electric vehicles are the best choice for vehicles, not only for ecological reasons, but also in terms of economic and performance considerations. Electric vehicle charging infrastructure is also growing very rapidly in the United States, with the challenge of meeting growing demand.
Development in China: the rise of a world leader
China is currently going through a small recession, but within five years it will move from being an importing country to an exporting country of motor vehicles. Domestic demand is expected to recover and show strong growth figures from 2023, while Chinese manufacturers will increasingly take market share in Europe, the United States, Asia, Oceania and India in the years to come. to come.
China could gain up to 20% market share by 2027 and become dominant in the categories of innovation and new mobility in the medium and long term. Traditional OEMs in Europe and the United States are likely to find it increasingly difficult to compete with this adversary: ​​in terms of key components such as batteries, electronics, the use of artificial intelligence and the autonomous driving, the Chinese do not only seem to be more advanced , but above all faster.
If traditional OEMs fail to dramatically increase their innovation agility, China can secure a significant slice of the pie in the medium to long term.
from the editor Recommended Articles