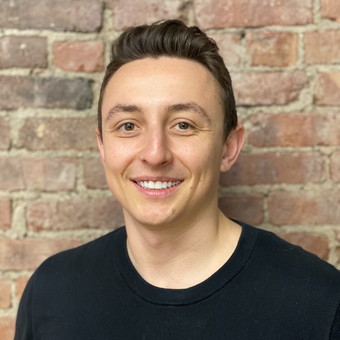 Nate Maslak, co-founder/CEO of Ribbon Health
Price transparency: In 2022, we saw CMS's Coverage Transparency Rule take effect, requiring non-hospital entities like health plans and providers to publish publicly available rates for care. In 2023, we will see this price transparency data become more mainstream as it finally gets into the hands of patients, allowing them to find the best care for them, reevaluate their care choices, and seek out the best treatment options. possible care. . Healthcare companies will invest in technology and infrastructure to manage this data and interpret it so that it is more accessible to their users.
BJ Schaknowski, CEO of symplr
In the coming year, the financial concerns of the big economy will be reflected in the healthcare industry. Budgets will remain stretched as policymakers grapple with rising inflation, shrinking reimbursements and increasing supply chain issues, while addressing staffing and burnout issues. Increasingly, stakeholders will need to prioritize system interoperability and cost optimization solutions that leverage data-driven insights. Organizations should expect financial pressures to drive decision-making in the new year.
Availity CEO Russ Thomas
In 2023, growing economic pressures mean that revenue cycle managers will further expand the use of AI and RPA technologies to automate and streamline workflows, going beyond authorization and status processes. claims commonly seen today. Claim corrections, posting functions, appeal processes, and patient engagement are just a few areas where AI can identify actions to automate with RPA technology. In addition to focusing on operational efficiency, healthcare revenue cycle professionals will need to develop new skills to monitor and manage these technologies to identify and prioritize activities. While efficiency is always a priority for revenue cycle leaders, it is becoming increasingly critical in today's market.
Siva Namasivayam, co-founder and CEO of Cohere Health
The adoption of electronic prior authorization is long overdue as our current processes are not sustainable. Between federal legislation and proposed CMS rules impacting the prior authorization process, health plans will need to adopt technologies that not only comply with new federal regulations, but also enable more strategic care management and proactive. As one of the first data signals of planned healthcare encounters, prior authorization is an invaluable tool for accelerating patient access to high-value care. Smart pre-authorization solutions will provide the transparency and automation needed to align patients, physicians, and health plans with individualized care plans that leverage evidence-based guidelines to reduce variations in care and improve outcomes.
Lynn Carroll, COO of HSBlox
We will see increased development of programs that align global reimbursement with patient-specific episodic models. Alternative payment models for global reimbursement will incorporate patient-specific sub-capitation components, such as specialty exclusions, episodes of care, and bundled payments.
Patty Hayward, Vice President of Strategy for Healthcare and Life Sciences at Talkdesk
Healthcare is in an inequitable situation where payers are experiencing double-digit growth and high profits while many providers are posting record operating losses. The loss of public health emergency funding will only make the situation worse. It's not sustainable, and I predict it will lead to consolidation in the vendor space. One of the biggest impacts will be as suppliers adopt automation and other technology tools that can reduce operating expenses. Automation can also help providers overcome the severe shortage of healthcare workers, especially in key non-clinical roles like contact center staff.
Kimberly Hartsfield, Executive Vice President, Growth Activation at VisiQuate
While healthcare organizations are still grappling with data visibility across their entire revenue cycle operations, the internal debate over build v buy continues. Many leaders experience "sticker shock" with vendor proposals while failing to consider the true cost of in-house development, lack of resources, and ongoing maintenance/support. There is a time and a place to embrace vendor technology. Data management issues surrounding revenue cycle management operations are not a problem of tomorrow. Finding vendor partners with deep expertise and quantified success saves time and money while eliminating administrative waste in healthcare operations. In 2023, speed to value is the name of the game.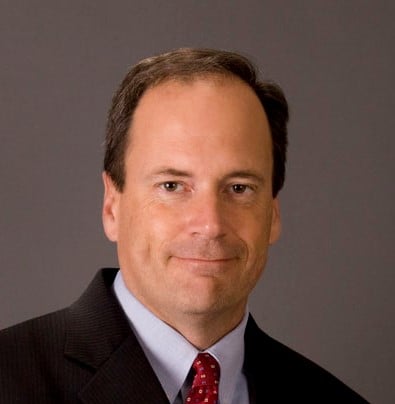 Michael Stearns, MD, Specialty Consulting Director – Medical Informatics, Health Language
Risk adjustment goes under the microscope: Medicare Advantage Organizations (MAOs) will see increased regulatory pressure in 2023 due to the cost of the program surpassing traditional health insurance and concerns about proper documentation of reported conditions. Recent MAO audit reports released by the HHS Office of Inspector General suggest greater emphasis on adequacy of supporting documentation for reported diagnoses. AAMs will need to carefully review medical records to ensure there is documentation of the assessment and management of all reported conditions and increasingly turn to clinically appropriate technology, such as natural language processing, to streamline the process with precision to ensure compliance.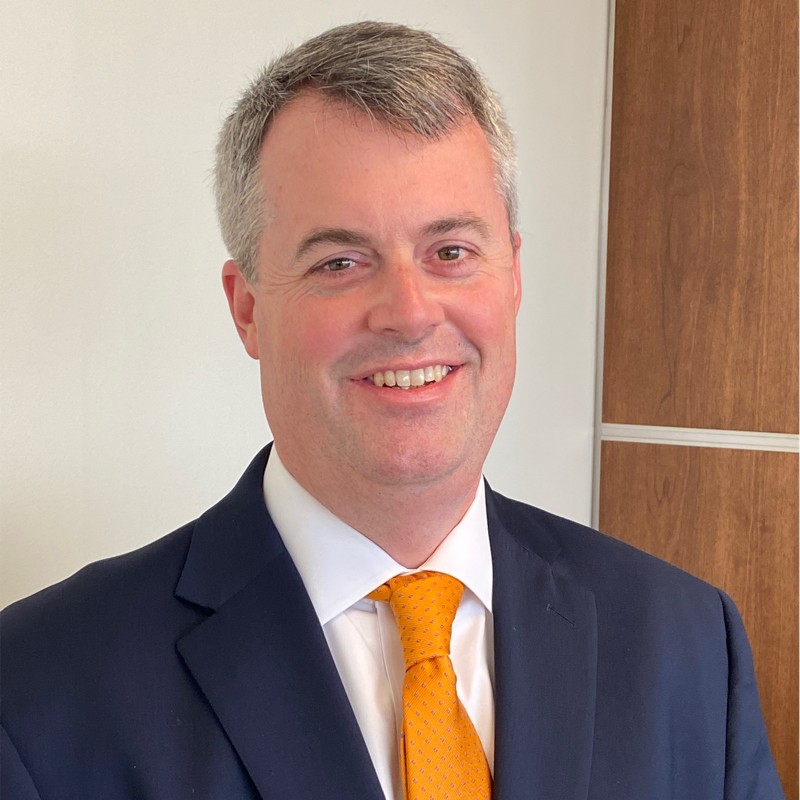 Ryan Younger, Vice President of Marketing, Virtua Health
Finances will remain a priority for healthcare systems in 2023, particularly if we enter a definite economic downturn, as consumers tighten their belts across the board; health care is no exception. As consumers look for areas in which to cut unnecessary spending, they will proactively seek out fewer services. Health systems that work effectively with physicians to deliver a full range of services will have an edge because they provide more options and settings at lower cost.