A teenager with an extremely rare disease wins praise for his photography.
Dylan Lombard, 19, is one of 13 people in the world known to have MDP syndrome, a metabolic disorder that prevents the storage of fatty tissue under the skin.
But that's not the only thing that makes him unique – he also has an eye for the perfect shot.
"My grandfather first encouraged me to take pictures," Dylan told STV News.
"People's reaction was just full of delight, and people were just amazed at how I capture things in my own way."
Dylan has been photographing the south side of Glasgow for over ten years.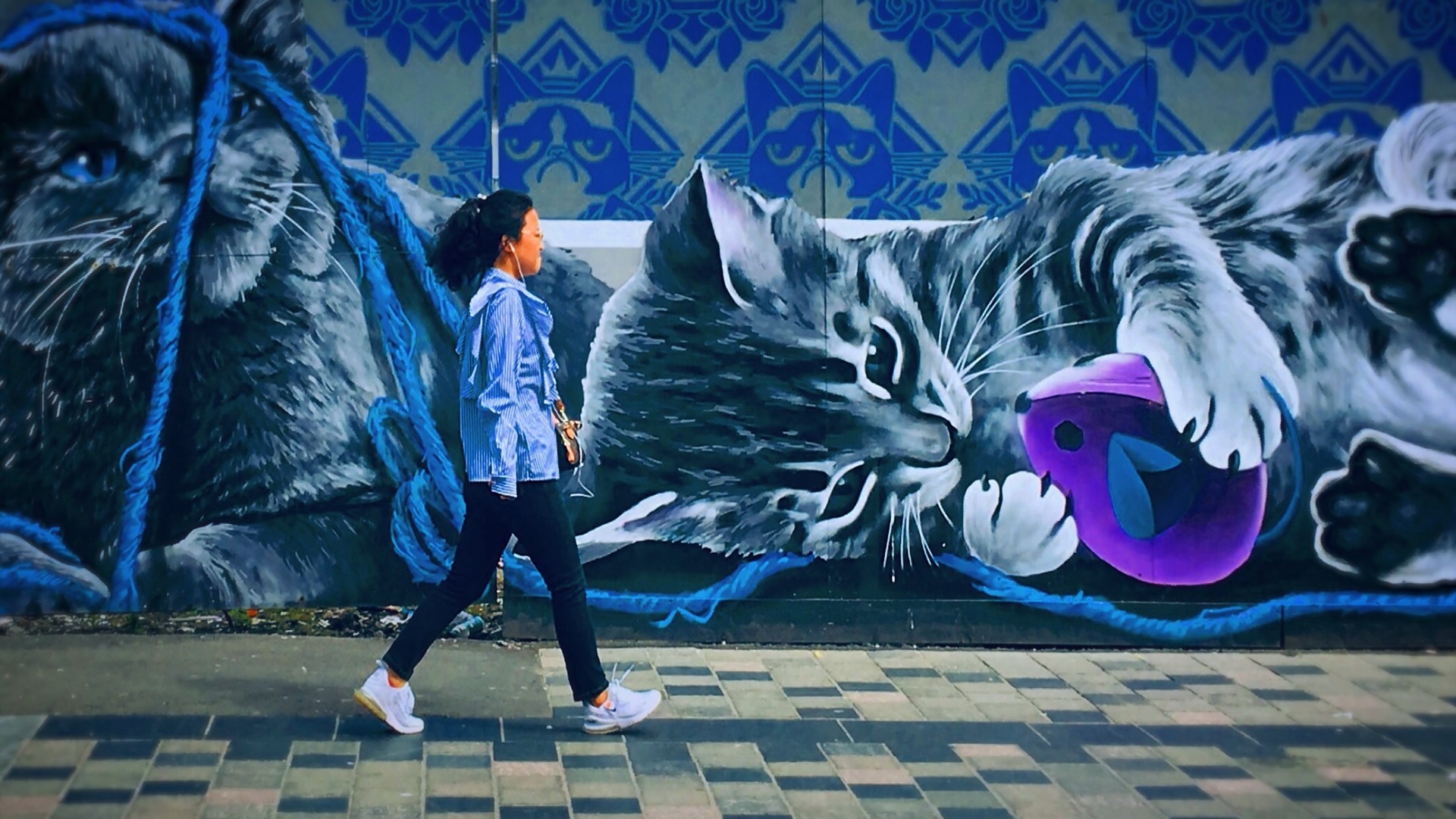 He said growing up with a visible disability had been difficult – but taking photos boosted his confidence and made him feel safe.
He goes out every day and has made a name for himself in the neighborhood, regularly getting stopped by people who recognize him.
"The genre is street photography," Dylan said. "I mainly go out and capture everyday life. And I try to capture moments that are happening.
"I also try to show my feelings in my photos. I try to show how I feel at that moment.
"I really want to capture this moment because this moment will never happen again."