With consumer prices for all items up 6.5% from December 2021 to December 2022, according to the US Bureau of Labor Statistics, many conversations, business-related and otherwise, appear to be heading back to just one word: inflation.
It's a concept known to consumers and producers and a relevant idea, as everywhere else, for Carlisle.
The Carlisle Chamber of Commerce held a Capital Market Forecast event at Carlisle Country Club on Tuesday, where business owners and representatives heard about upcoming market trends in the U.S. economy. At the event, Luke Tilley, chief economist at Wilmington Trust, spoke about the organization's 2023 capital market forecast.
Forecast topics
Titled "Inflationary Vortex", the forecast addressed three inflation-related themes.
Tilley first looked at the job market. He said the U.S. workforce plummeted with the onset of the pandemic and people slowly joined over time.
"Really, the punchline and the takeaways here are…we're still 3 million people short of where we thought we were before the pandemic," he said. "Now it's just putting a number on something that we've all felt, if you've tried to shop and try to find help finding something, if you've tried to hire, if you felt that your employees are going elsewhere because they have another job opportunity, it is because of this lack of 3 million people."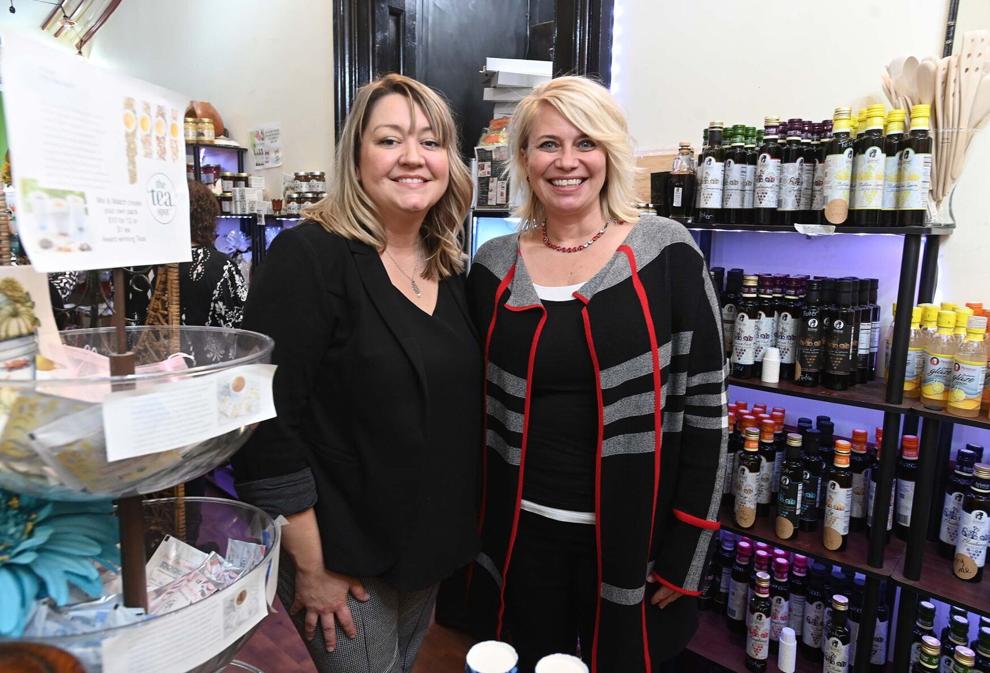 He attributed the shortfall to three main sources: retirement, immigration and lower participation in certain age groups.
Tilley also took up the growth and change of the Chinese economy as a theme.
"China is making a conscious decision that it wants to be more self-sufficient, produce more for itself and be its own, not completely independent, it doesn't cut itself off from the world, but it doesn't just want to be a manufacturer in the world, they want to be a maker for themselves, for the world and for their own consumers," he said.
He said the conscious shift China is taking means producing less for the rest of the world, which affects inflation.
"The tenuous transition of energy" is the third theme of the forecast.
This examines the potential shift from oil and fossil fuel-based energy sources to alternative energy sources and its effect on inflation.
Tilley drew a parallel between the energy transition and the passing of the baton in a relay race. Even when runners train and work together, the baton can still be let go, he said.
"The energy industries don't work together," he said. "Fossil fuel companies don't say, 'Hey…when is alternative energy, when are you ready to take over?' Because we're going to keep pumping until we can take over once you're in front. Fossil fuel companies have a duty to their shareholders and have responded exactly as you would expect."
Projections reveal that the United States is not close to weaning off oil, but is in the process of weaning off coal, which Tilley says has been happening for at least 10 years. Alternative energy sources also require additional materials, he said.
"If you want to have an electric car, it takes several hundred pounds more copper than a typical combustion vehicle," he said. "Nickel, cadmium, all those lists of things needed to build solar panels, to build electric vehicles to get alternative energy, are going to be very expensive if we don't start extracting a lot more of them from the ground. that we do now."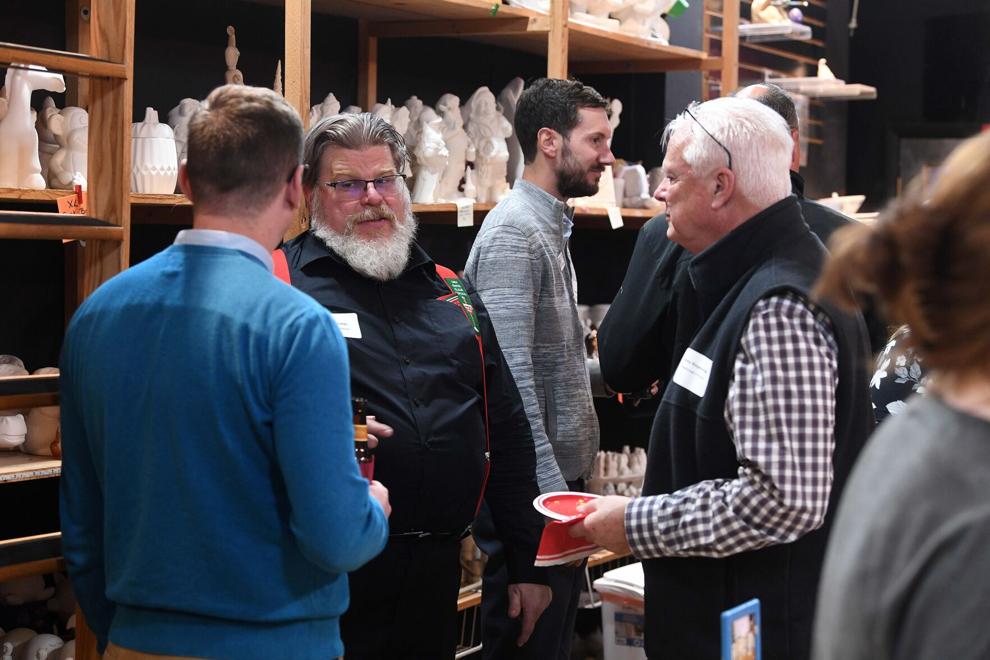 Economic outlook
Tilley described the forecast's three possible scenarios for the inflation outlook: soft landing, mild recession and severe recession. The outlook includes information on monetary policy, economic growth and rates.
"Our current outlook is higher for a mild recession at some point in 2023," he said.
Wilmington Trust's capital market forecast said that in the event of a mild recession, the consumer price index, used to gauge inflation, would slow to 3% to 4% by mid-2023, and the gross domestic product would see one to two quarters of decline by 1% to 1.5%.
With a 55% chance of a mild recession this year, Tilley compared that to what happened in 2001, when the economy declined in two non-consecutive quarters of the year, separated by a quarter. positive. Although this resulted in job losses, it was not like 2007 and the following years.
Tilly said the new data released brings the likelihood of an economic recession closer to 50%, increasing the chances of a soft landing where the consumer price index falls 2.5% to 3% by mid-2023. The chance of a soft landing is 40%, according to Wilmington Trust. That leaves a 5% chance of a severe recession, which Tilly said is still possible but has an "incredibly low" chance.
There is still a "very high probability" that the United States will not experience a two-quarter drop in GDP at all this year, he said.
"We haven't really seen any weakness in consumer spending," Tilley said. "Yes, it has slowed down because of stimulus checks and lower interest rates, this year and the second half of last year. There is definitely a slowdown in home and auto sales and some of these interest rate sensitive sectors, but other types of spending are still very positive."
Photos: Carlisle Chamber Blender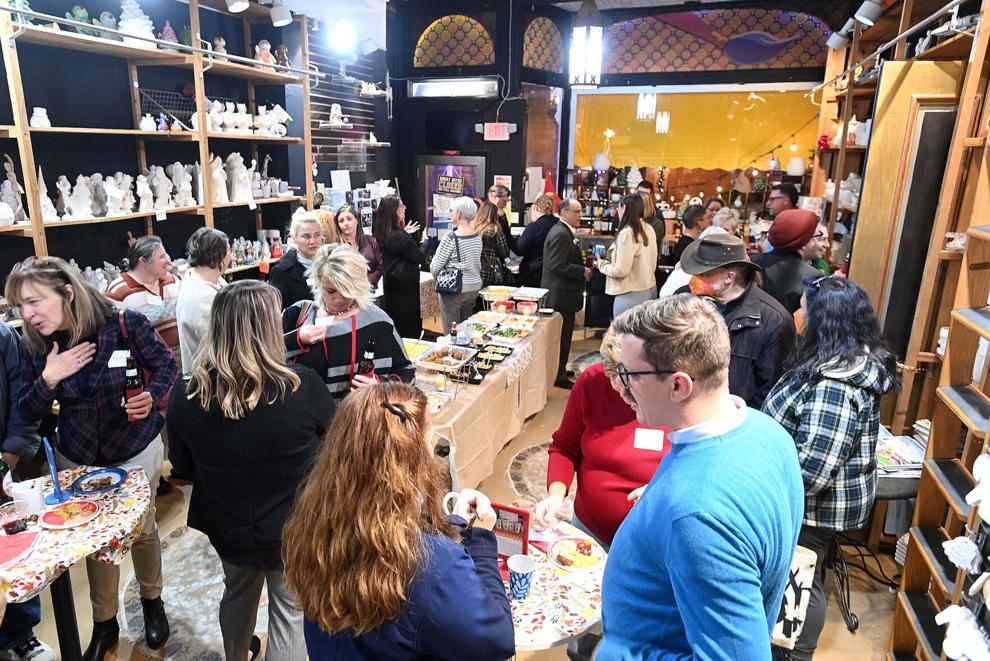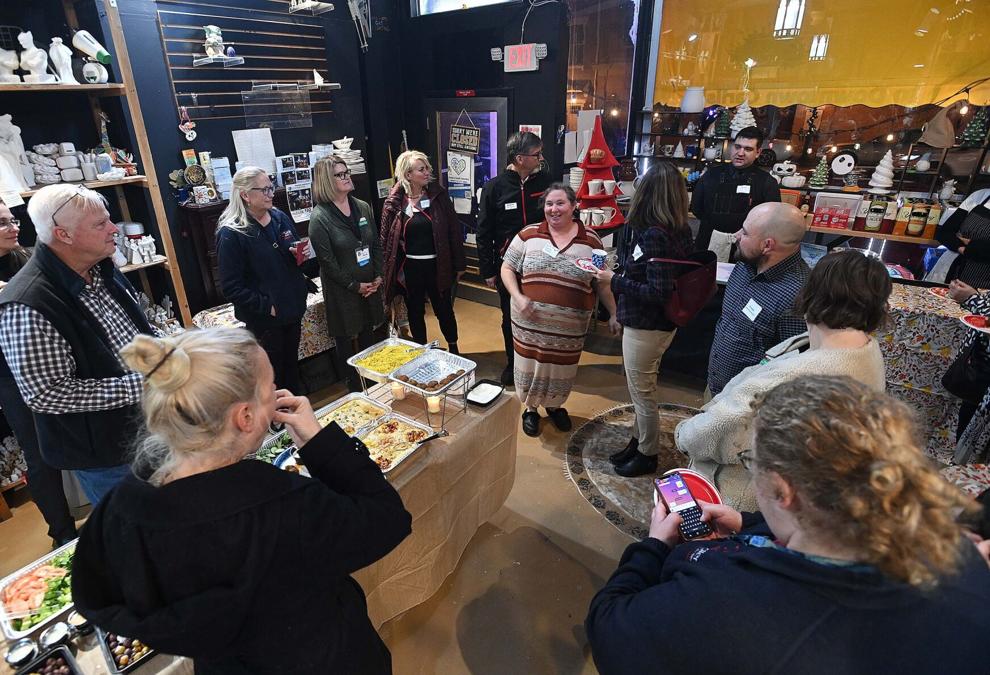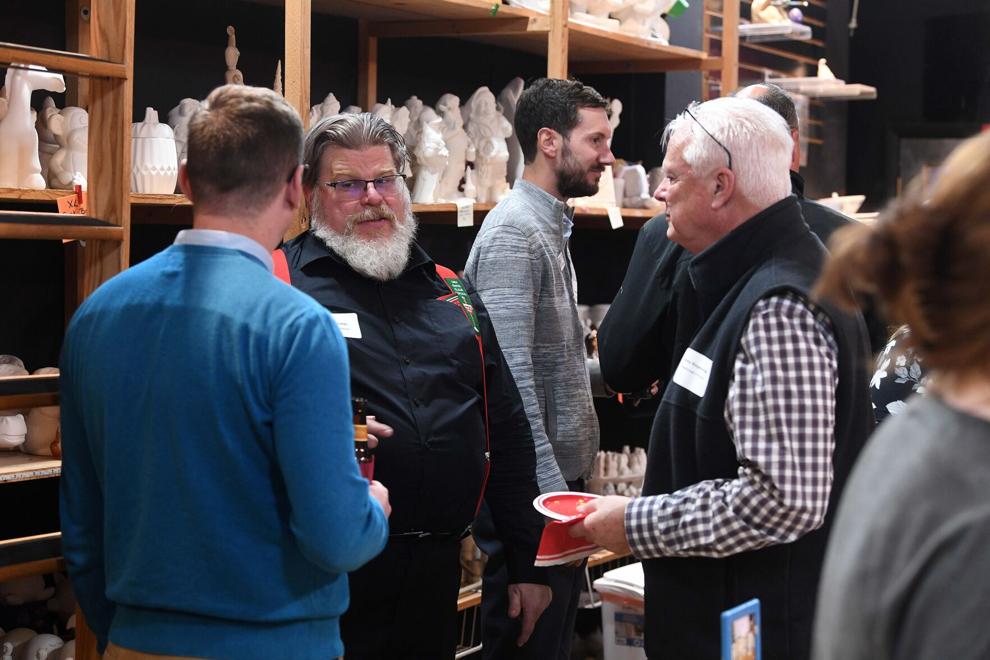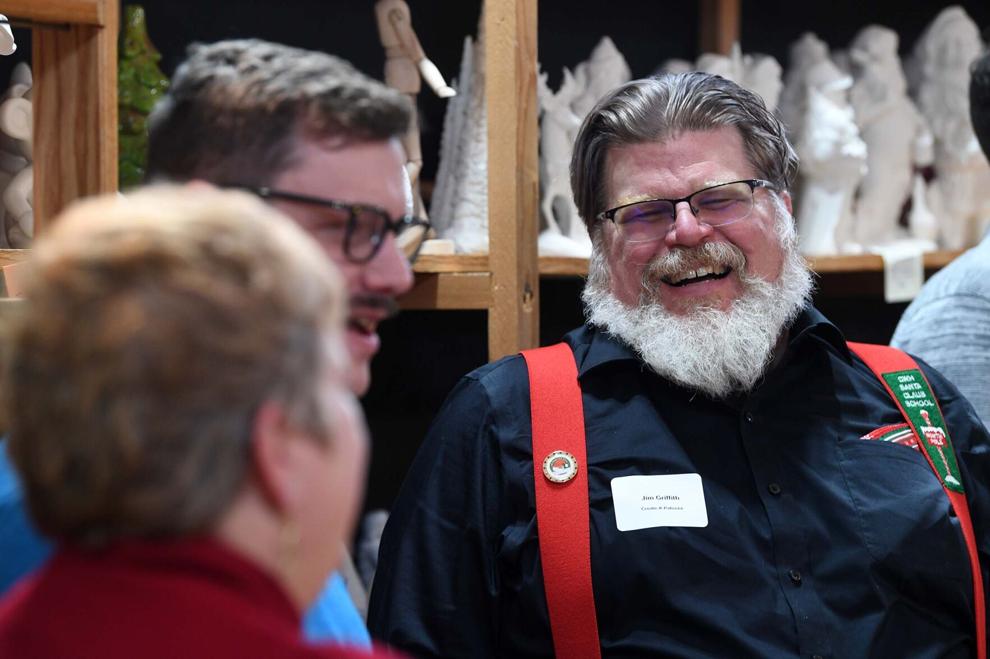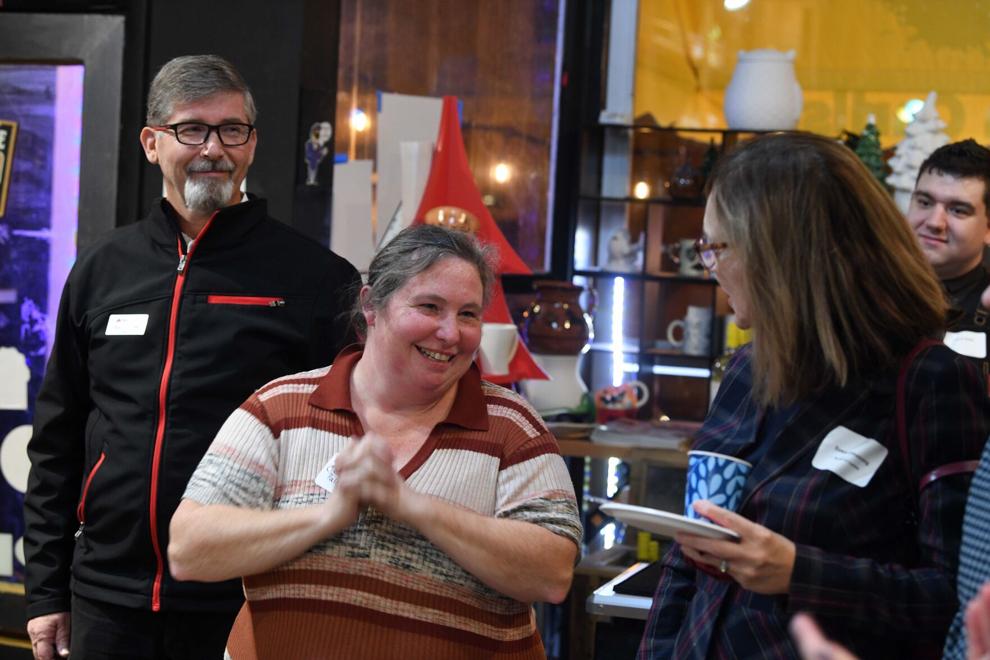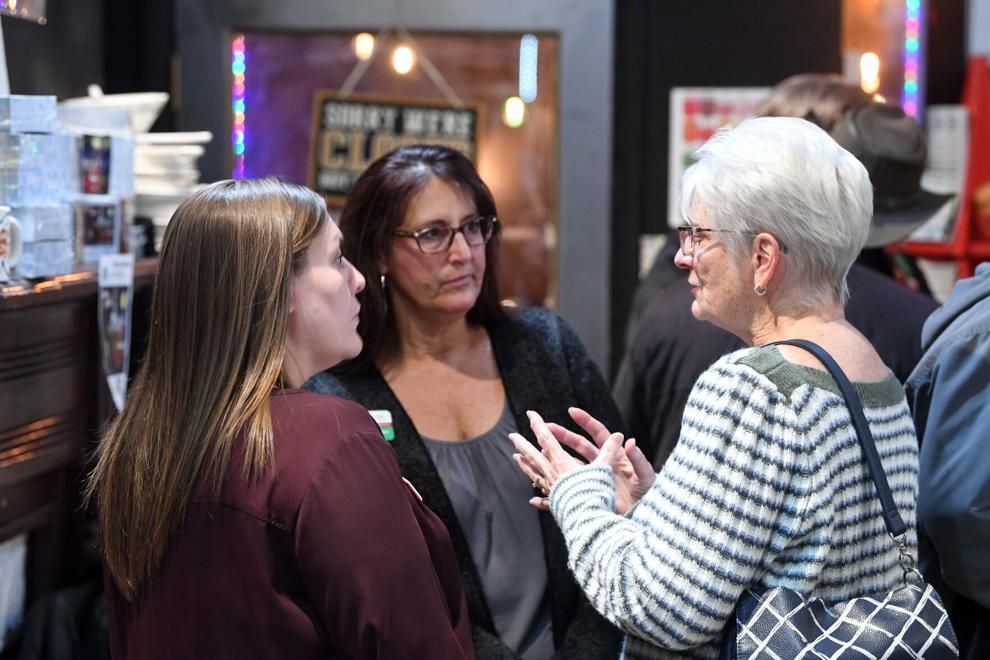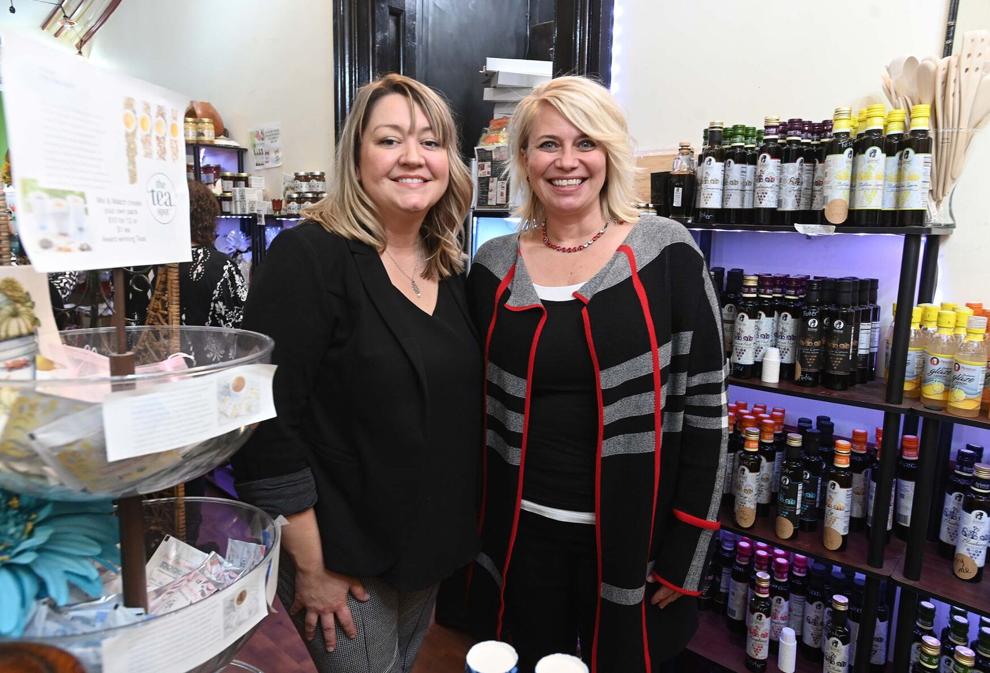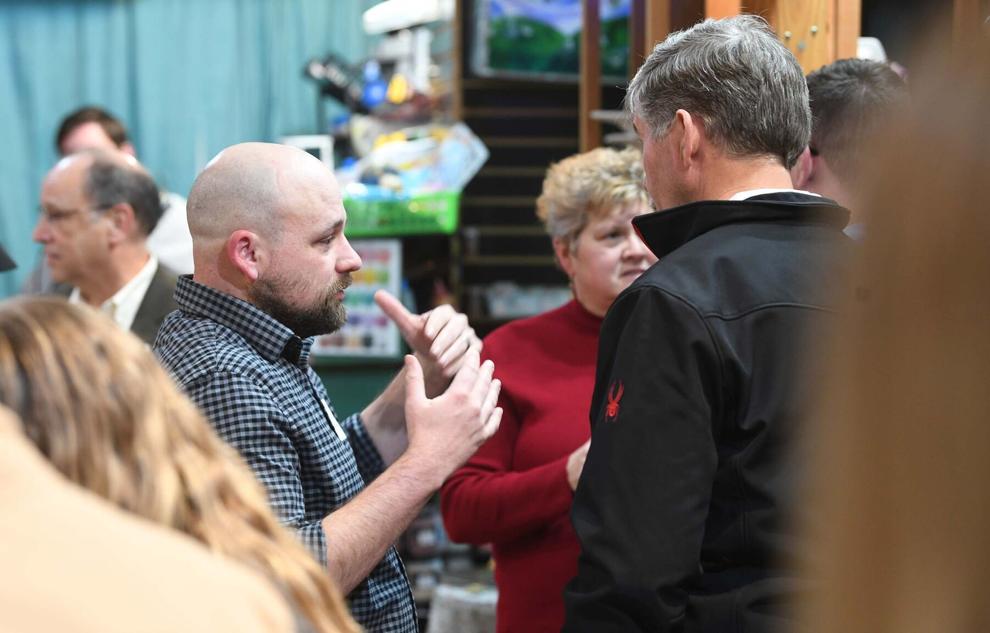 Maddie Seiler is a reporter for The Sentinel and cumberlink.com covering Carlisle and Newville. You can contact her at mseiler@cumberlink.com and follow her on Twitter at: @SeilerMadalyn